This category is intended for discussions about the STaMPS tool.
For those who want to get into PSI processing of Sentinel-1 data and prepare it in SNAP, these links were considered most helpful and may provide a good start.
If one of the mentioned authors notes that something changed in the meanwhile, suggests an additional post for clarification, or that the references above are not the most recent, please let me know and I will update this list.
But please see them as a main reference, not an ultimate solution. There are many things to discuss and you will still have to get to know first of what is going on in all these steps (please also read the comment of mengdahl on that [here]). So, as a minumum requirement, please consider the following points as well:
Dear ABraun,
when I install the StaMPS according to the staMPS_Manual_v4.1,I have installed the package successfully by cygWin64,but the Manual indication the "Configuration" ,the picutuer is.



I cannot understand this step,can you give me some advice?
this file contains paths to all installed components. But they are not correct after downloading, you have to manually adjust them. Just open it in a text editor and replace the paths by your own directories.
For StaMPS to work after pre-processing in SNAP, you need at least snaphu, triangle and the matlabpath#
Installation of DORIS and ROI_PAC is not needed because these steps were already done in SNAP.
After you set these paths, you call the file by the source command to make all these programs available.
You need a bit of understanding how Linux works to grasp it.
i have not install snapu because i use vmware station to unwrap the phase,I guess the snphu path is the path of snapu.exe in the bin folder,and in my computer is: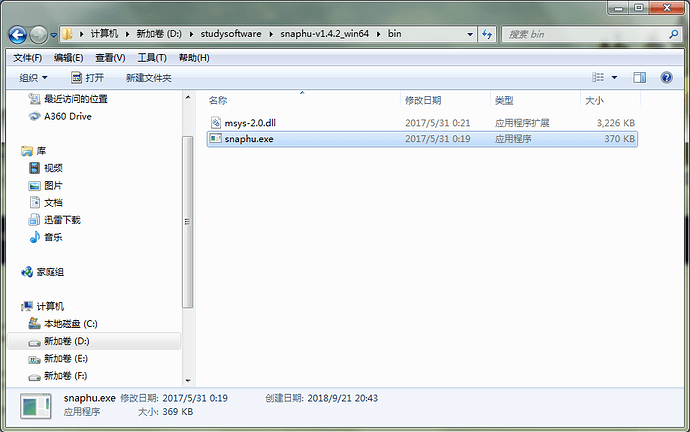 the matlab path is the path of matlab.exe in bin folder ,in my computer is: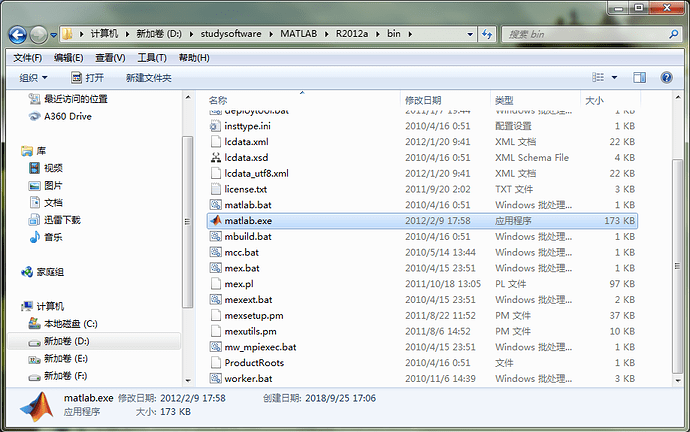 and I have not install the triangle.
triangle is linux only and I can't give any recommendations for using StaMPS on windows because I didn't manage to get it installed correctly there. If you have the chance to use a Linux system for this, I recommend this.
I try to use StaMPS under CYgwin64 ,can't I?
as I said, I haven't managed to get this to work under Windows. If anyone here did, please let us know.
Running mt_prep_gamma from cygwin technically works but later in the first step of StaMPS, the created data causes an error.
ok,please permitt me to have a try,if i failed i will use VMware to try again
Dear ABraun slight_smile: I have get a backcoding and debursted stack which contains 11 slc(we calling it layer1),the next step is interferogram,my question is the interferogram is processed by individual pair or by the previous backcoding and debursted stack(layer1)?
thanks for your help,do i need to a unix matlab under cygwin64?i don't want to install linux OS
I am not sure if it makes any difference, sorry.