When I use the "Data Conversion - Band Select " to process the L2A product of sentinel 2A, the 10m resolution is well and could be open by the ENVI. However, the 20m resolution and 60m resolution is nothing when the ENVI opens, it shows empty.
Is there any mistake when I choose the Band Select?
The process is shown in below.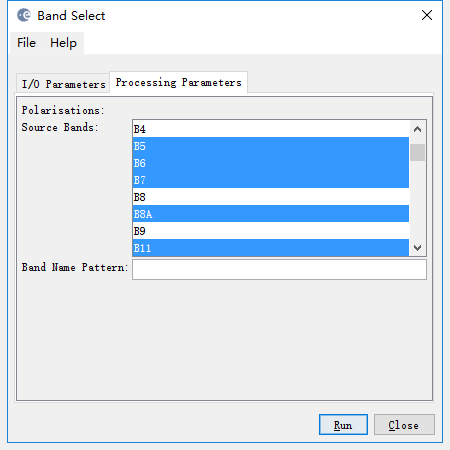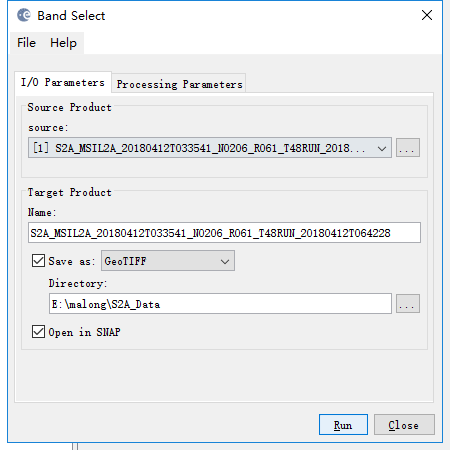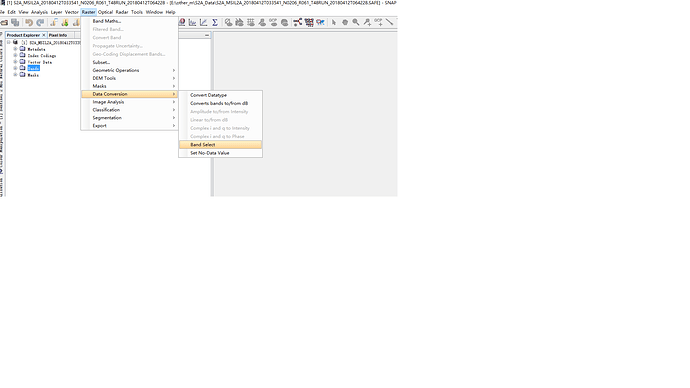 and the result opened by the ENVIis shown black and nothing.