Hello,
I just noticed a bug in SNAP-8 calculations.
The error appeared in the filtering section just after the Multi-looking operation.
I re-calculate it again but with the same error SNAP duplicate a little part of the map as the images shows.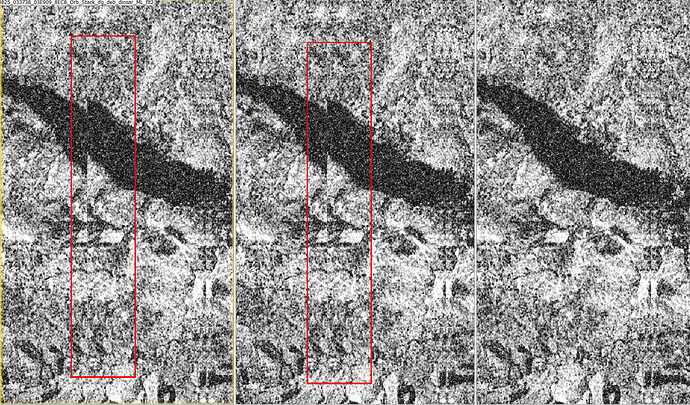 I am afraid that it happen in all my previous work
.
I was frustration work especially after Copernicus did't offer VM to residentsoutside the European Union.

Be careful on your processing with the new version SNAP-8. I am very sad.