I am using sen2cor to correct a Sentinel 2 image. Then i am using 4 classes with 5 polygons per class as a training dataset. I am interested in a coastal region. Then utilizing supervised classification with KNN classifier.
However the output is an image without any value (attached a screenshot)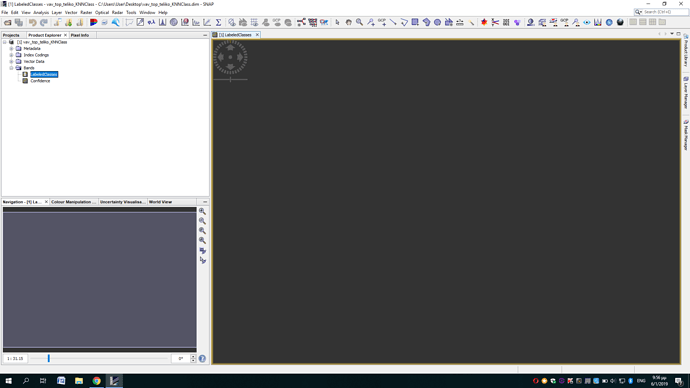 Noticing a strange mark next to the band (aAttaching screenshot).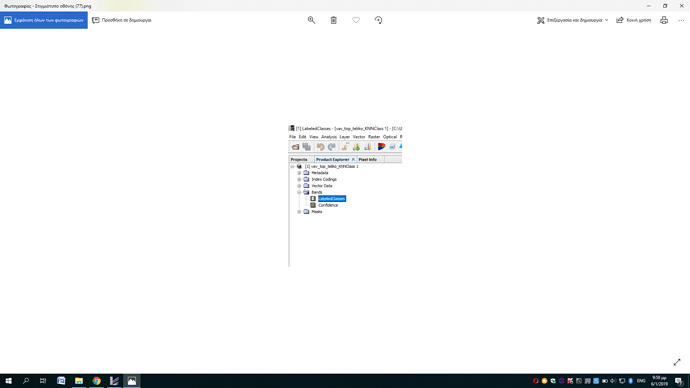 Any ideas?