Hello everyone,
I'm processing a CSKS [Processing Level: SCS] image with SNAP (8.0.2) (Desktop). I performed the following operators:
Multilook
Calibration
TC
However, the processed image is not correctly georeferenced, being shifted by 13 km north from the real position. I don't think the problem is TerrainCorrection, indeed, also just opening the raw product on SNAP the world view window shows me the footprint in the wrong position (more north than real):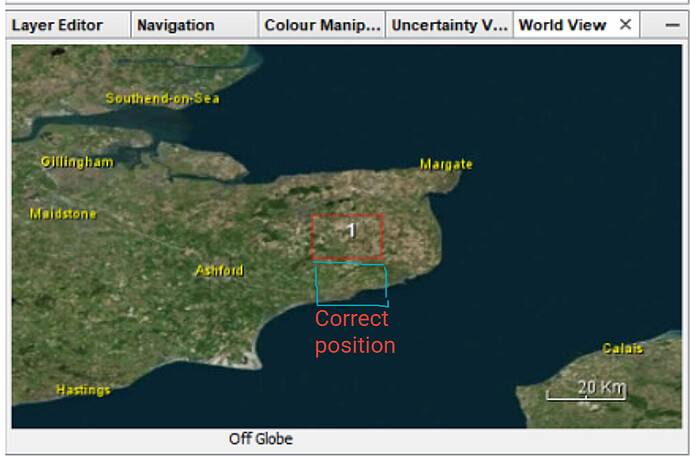 It is not the first time I have this kind of issue with CSKS images in the last weeks (months).
Does anyone have an idea of the source of the problem?
Many thanks