Hello all,
I'm trying to look at ground deformation before volcanic eruptions for a uni project. I've created an interferogram, exported to snaphu, imported back to snap, done phase to height and terrain correction. My question is… now what? How do I actually tell what deformation has occurred? Is it a case of just observation of the coherence image or can I somehow retrieve some actual numbers/statistical evidence?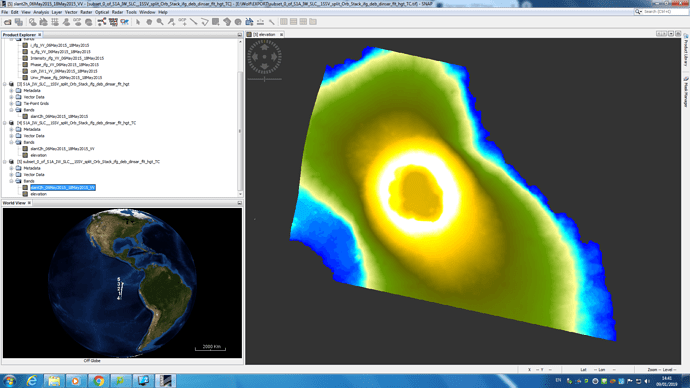 If anyone could direct me to a good tutorial or other means of figuring this out, that would be great!
Hope this makes sense. Any help is welcomed!