Hello All
I am using SNAP 3.0. and processing with Envisat data.
I would like to do DinSAR to estimate ground uplift or subsidence .
I had tried several area of interest and lot of data, but as a result I found just a band or sometimes no result at all.
can anyone please help me.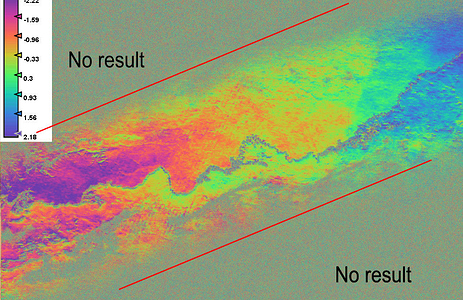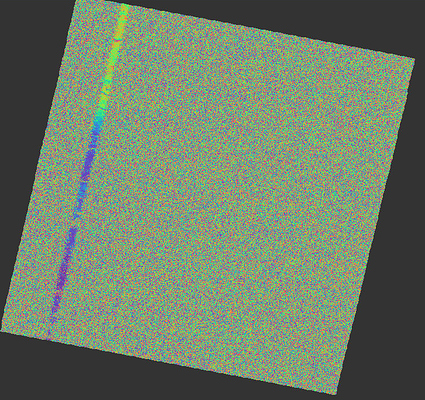 Thank you
SMAIL