I am a beginner in remote sensing.
I am doing unwrapping process in SNAP.
I was wondering how the result changes with/without subsetting.
The left side is with subset(split/deburst/subset) and the right side is without(only split/deburst).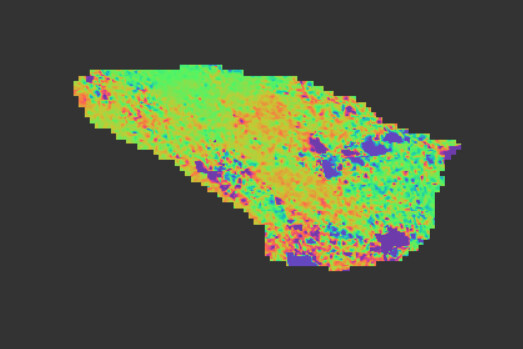 I guess the color is just randomly chosen by snap or it might be related to the phase difference of other places. but it seems the picture with subsetting has more information.