Hello,
I executed a kmeans cluster analysis using a batch (in GUI) and didn't work.
I erased the error message before I saved it (ups!!) but this is the result once I open the file it has created (a yellow image).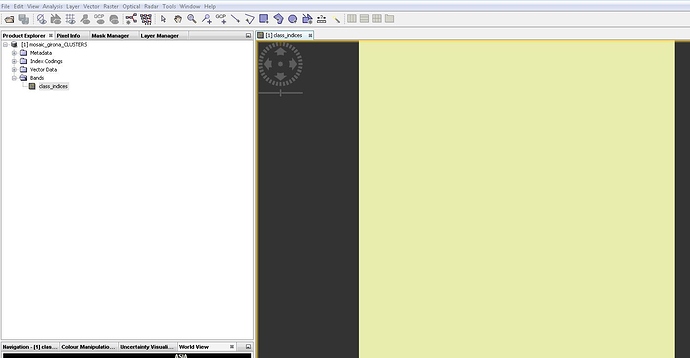 In fact, in the graph builder I couldn't select the bands I wanted to use for the cluster analysis. The image I want to use for the cluster analysis is a mosaic of a couple of original Sentinel 2 images.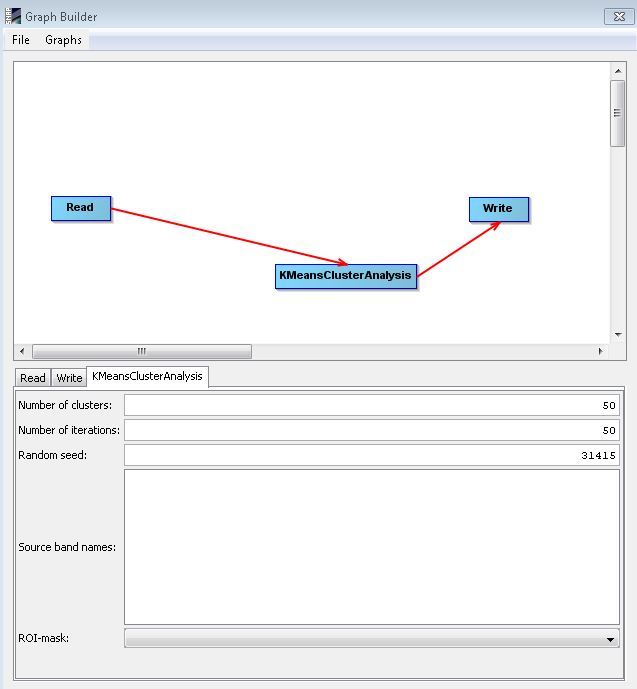 Do you think the fact I cannot select the bands might be the problem??How can I fix it??
Any help will be much appreciated!