Hallo,
I used SNAP tool to apply terrain correction to a couple of sentinel-1A IW (GRDH), for multi-temporal analysis using intensity.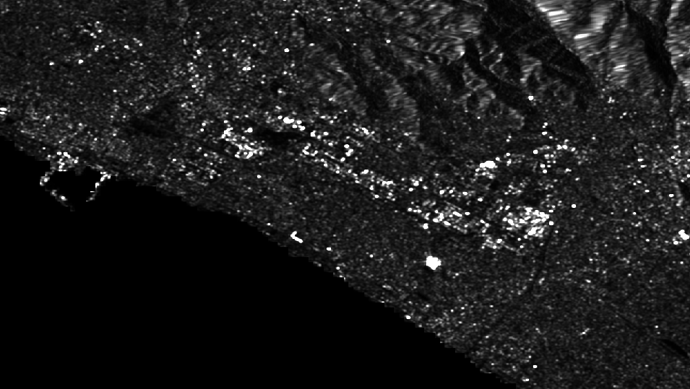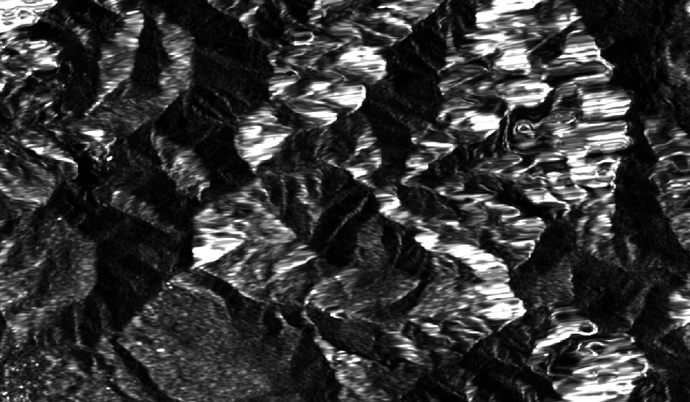 As you can see from the two images (they refer to the same date, but scenes at both dates have the same problems), I obtain very different results from flat and mountain areas. I used a 10m resolution DEM (result is, of course, even worse using the default SRTM).
Is there a way to improve these results??
I applied this workflow: applied orbit (images of october 2014 and november 2014), calibrated, speckle filtered, terrain corrected and co-registered. Can you tell me if this is a correct way to proceed???
Thank you.