Hello dear users.
I am studying desplacements with the Dinsar technique and i just finished my first process. I obtained a shapefile that is call displacement_VV.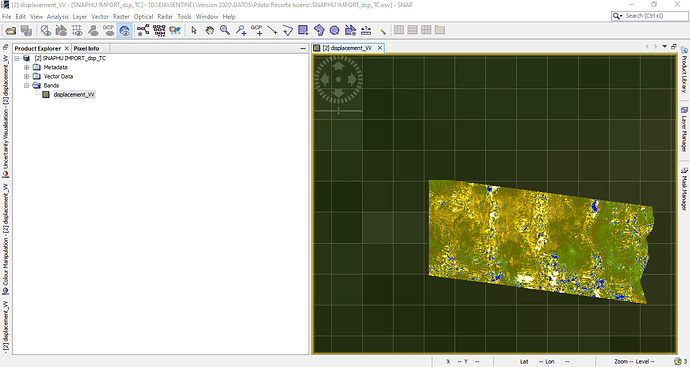 My problem is that i need to compare the Dinsar results with the topographic measurements. In that topographic measurements, i have information about coordinates and displacement and i want to obtain the same information with Dinsar results.
I have seen that the shapefile has that information, but i don't know how can i get it in a file like excel.
Or, how do you compare displacement in specific coordinates.
Thank you and greetings from Colombia.