Image 2021-05-05 (S2A_MSIL2A_20210505T105031_N0300_R051_T31TCF_20210505T154202.SAFE):
Image 2021-05-07 (S2B_MSIL1C_20210507T103619_N0300_R008_T31TCF_20210507T124404.SAFE):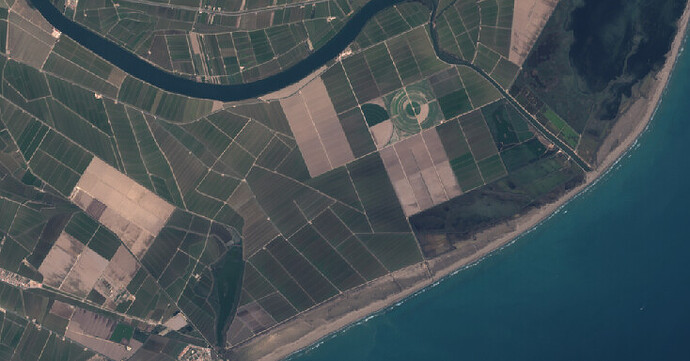 (For the screenshots I have applied the same style in QGIS to both images)
There is such a big variation between both images with just 2 days of difference. This affects to products like NDVI. Both images were taken at the same hour. Why is this happening? Is there a way to fix it?