This part of the processing is becoming a little less related to SNAP.
However, I have taken your advice and managed to move on a few more steps. Now I am encountering one major problem with directories in StaMPS software because I tried to change WORKDIR in mt_prep_gamma_snap file. I have since downloaded gawk in my Linux computer but realising the rest has to do with directories with the bin file, I am stuck many times after trying.
Take a look at the following: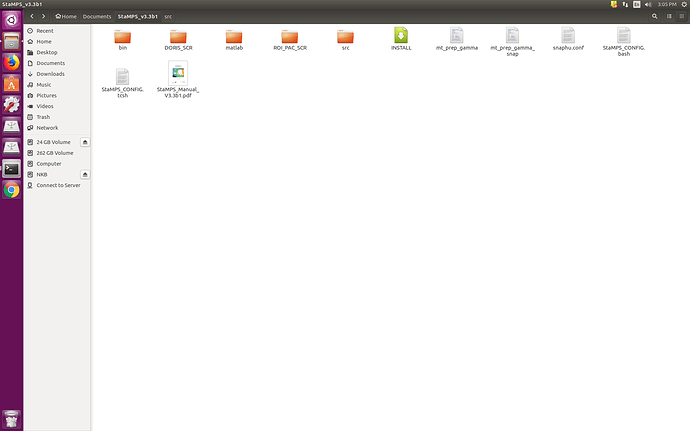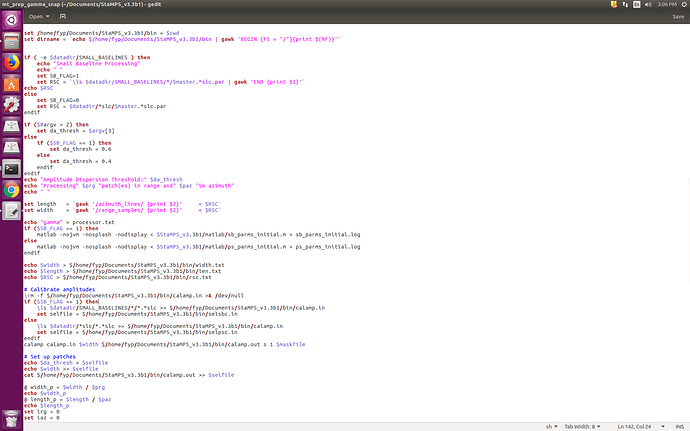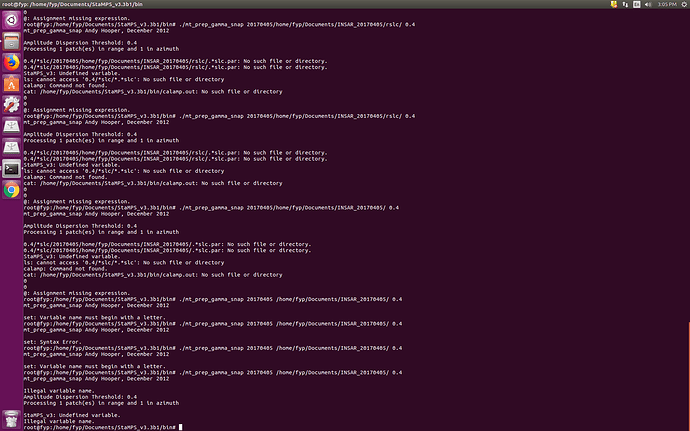 Any help would be very appreciated!