hello,
recently I worked on a simple approach for interferogram generation. i tried the traditional steps on 1 pair of images that are large (4.23Gb each image). i got results as shown below: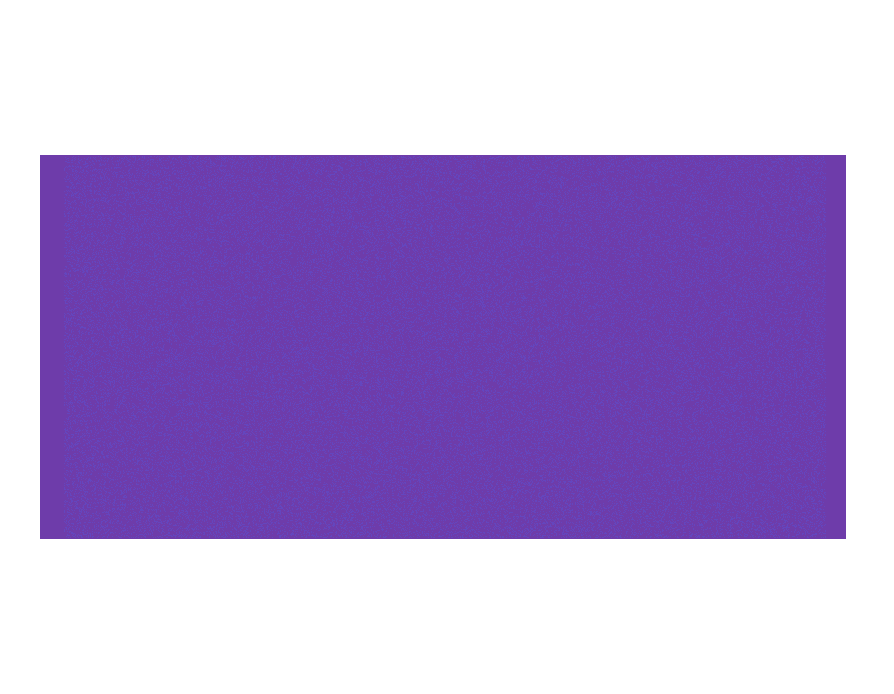 it worth mentioning that the area i am studying should not show a changes since the time difference between the two images is 6 days i.e. there is no landslide within this period.
i dont know what i should get as an interferogram (if the purple image is correct in my case or not).
moreover, i don't know why i am not getting a coherence estimation with information.
any help please?