Dear all
I downloaded separated bands, and afterwards I created an RGB map, (by firstly aggregating all of them into one of them using Math Bands). And the product will look like this: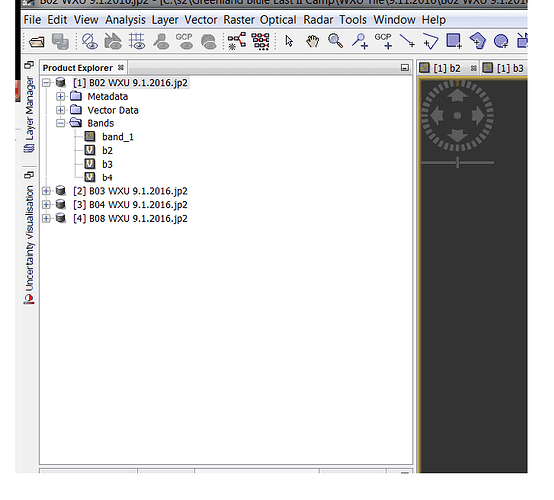 Then I had to save the session since SNAP warned me to do so (after the math band procedure).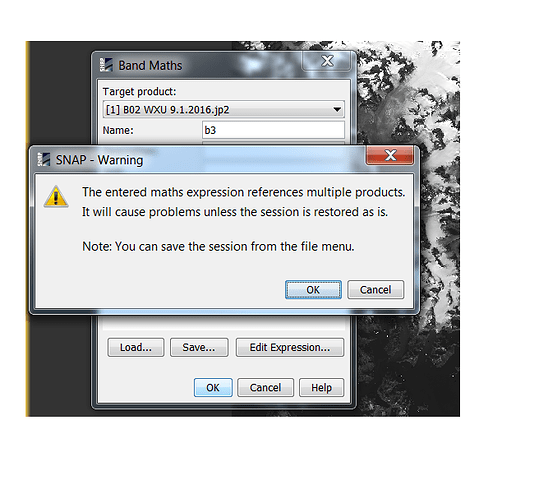 So far so good.
My questions:
When I close SNAP and re open it, I have to do this band math all over again, because my first product, didn't kept all the bands inside… It will look like this, even if I saved the session:



Is there a way of saving this product, as it is, I mean, with the insertion of bands?

Everytime I create a new RGB map. Can I save it as a product t ? Instead of creating a new one everytime?
My questions are pretty basic, (good thing is that they are easy to answer hopefully).