Good day!
I would like to know which Sentinel-2 product is better T30TTK and T29TQE.
On Copernicus I can find two images with the same sensing date that differ only in the "Tile Number" field. They are projected differently onto the map and the values in bands are slightly different. In my image B1 reflectance is 0.1419 for TTK and 0.1464 for TQE.
Which one is closer to reality?
The question is off-topic for SNAP development and usage, but I will appreciate if you answer, as I didn't find a specification of this.
Thank you
EDIT:
I have loaded the KML file with Sentinel-2 tiles and seen that, indeed, over my region in Spain they overlap.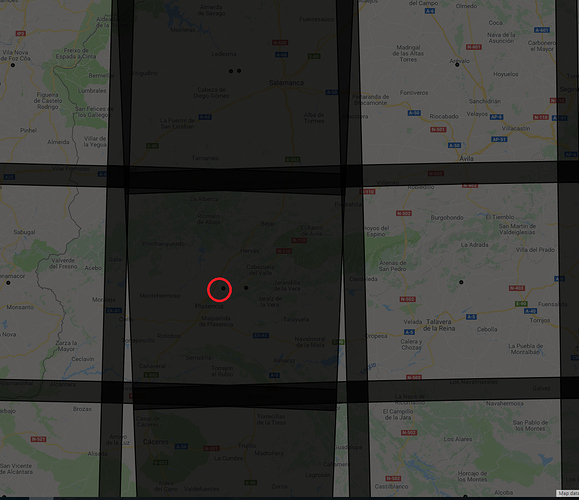 I can reformulate the question this way: is it just a processing issue, so overlapped tiles are processed automatically two times on T29 and T30 tile?