Hi tayi,
Try this: Go to menu tools --> manage external tools. Edit sen2cor tool and change the path to Anaconda's python.exe (C:\Anaconda2 in my case). It worked for me.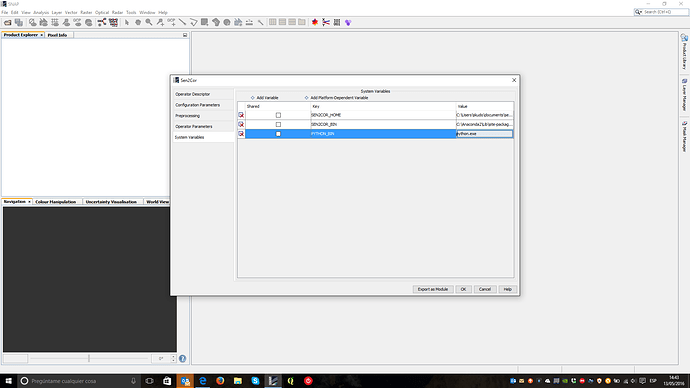 If you have already processed an image, you should delete the folder created. If not, the tool will show you an error.
Hope it will work for you as well.