Good morning,
I have question regarding the sen2cor-output. I change the L2A_Tables.py file as mentioned in Workaround. I processed some S2 datasets and the "Application teminated successfully." But I have two missing Bands (8 and 10, as mentioned in here and here and some "Tile Artefacts".
Following the resulting L2A dataset: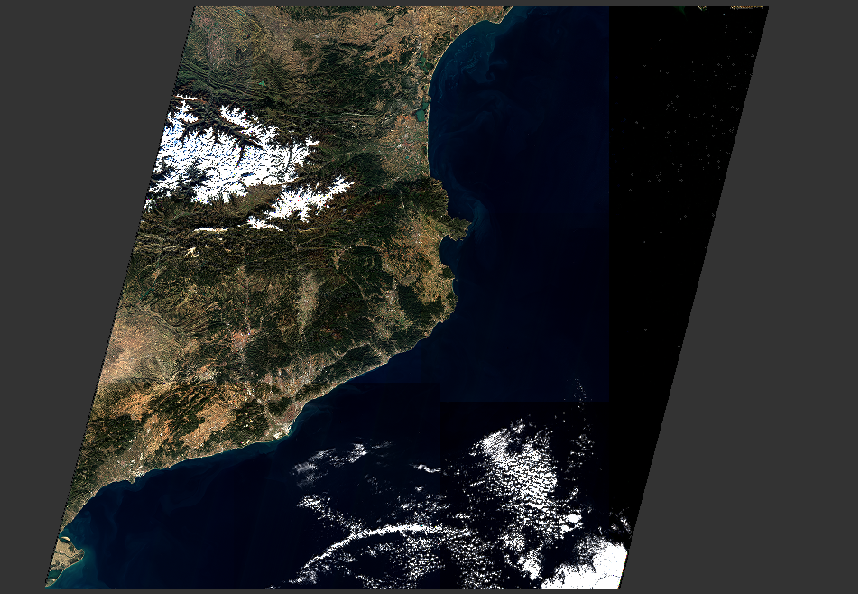 And here the original L1C dataset: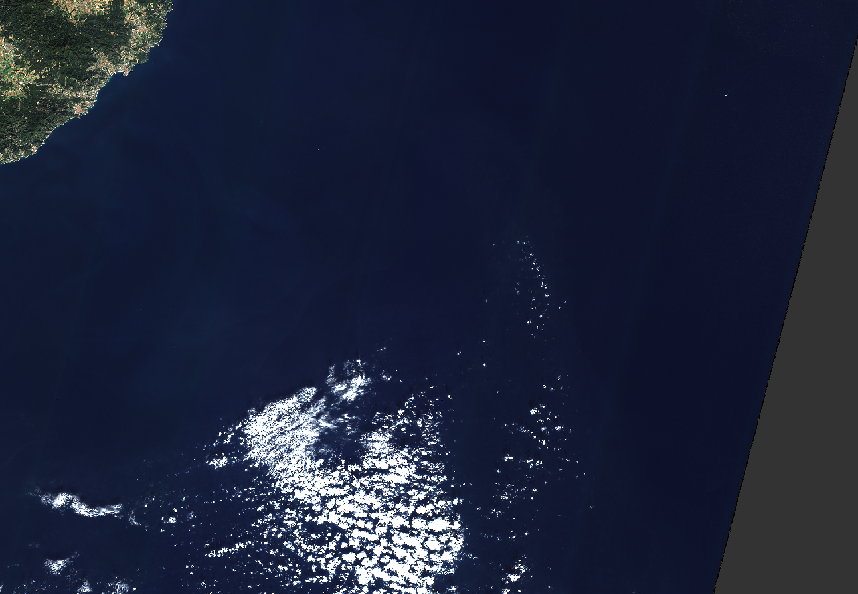 It is clearly visible in Band 1 of the L2A dataset: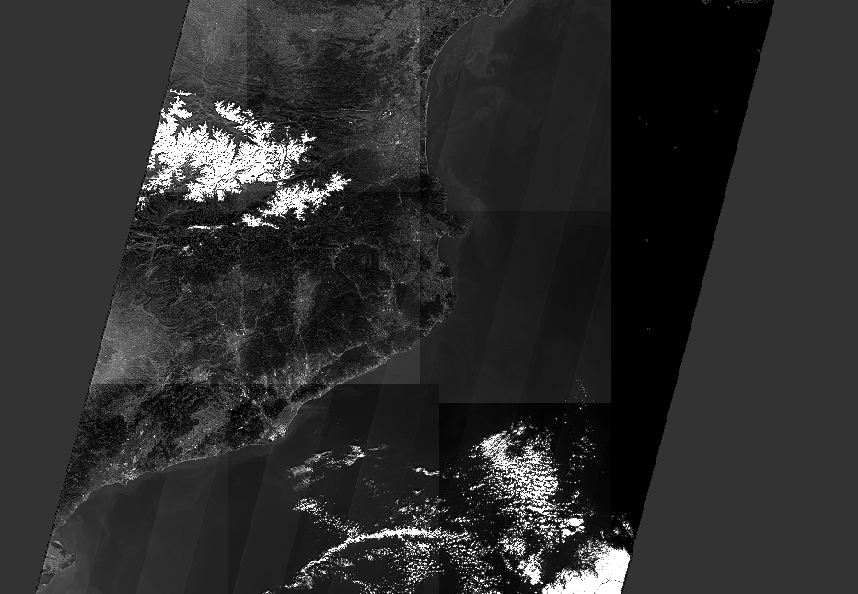 and also in all the other bands, except Band 4.
Did anyone encounter the same issue?
Cheers,
Andreas