Hi…
The Sen2Cor work to me only once and the Sentinel-2 2A product have 9 bands instead of 10.
Then I try again to run the process and the procedure doesn't execute.
I try to instal the Sen2Cor 2.3.0 and it gave me folowing error!!!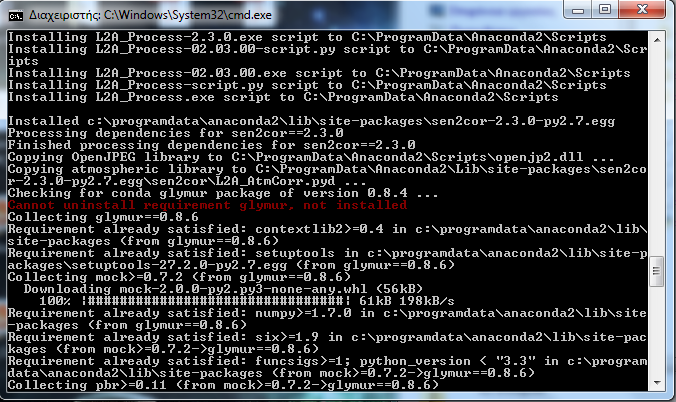 Then I try to install the Sen2Cor 2.3.1 and the following packages don't instal.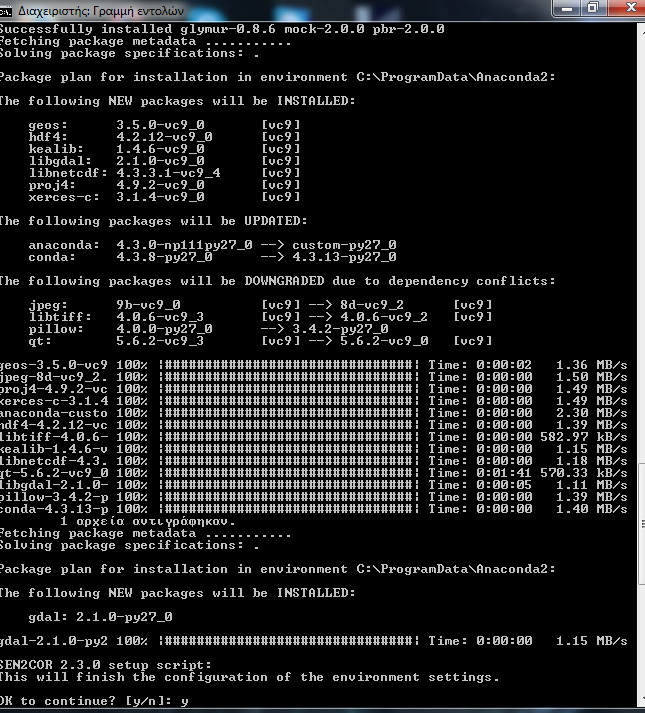 And one other thing that I realize, is that when I install the plugin of the Sen2Cor 2.3.0 or 2.3.1 into SNAP, the version is always 2.1.2

Can you please give a solution, because the run the procedure many times with the same results !!!