Hello,
I want to use some bands of OLCI L2 data, but after exporting the band, I found a numerical error.
Later, I used the convert-datatype tool to convert unit8 to float type. However, I had a large amount of L2 data, so I established a simple batch-processing model, as follows: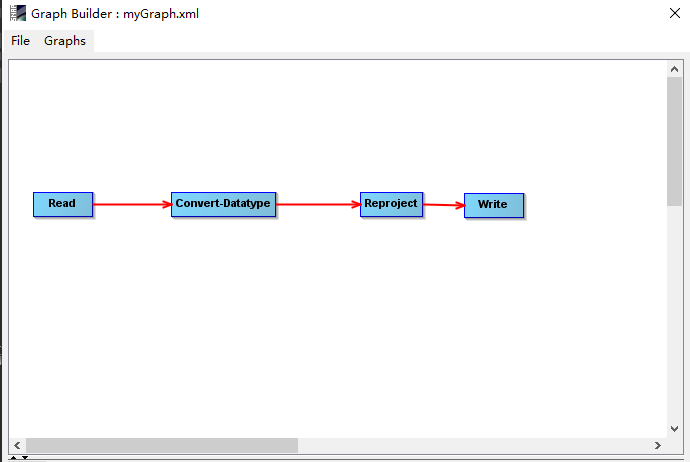 But there was such a mistake


How to solve this problem?