Hello,
We're trying to subset and reproject Sentinel-3 LST data acquired before the PDGS cuts the products in slices. Below an example of such product with the AOI we want to extract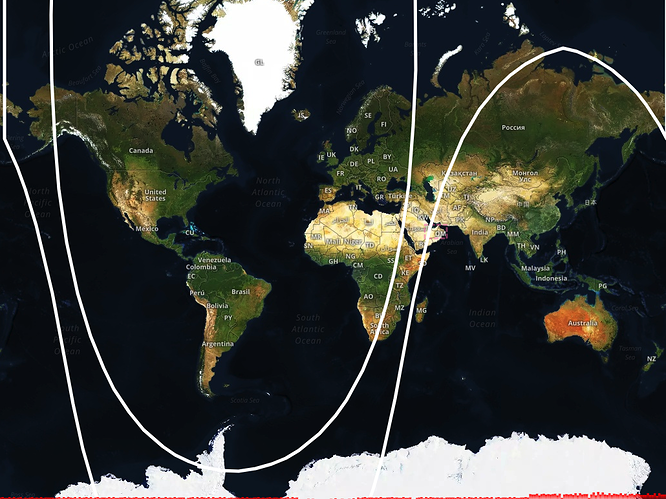 We run this on a computer with 32GB of RAM but we still get the Java heap space Out of Memory exceptions.
We've tried subset + reproject and subset alone with gpt.
Is there a way to subset a Sentinel-3 LST Level-2 that will fit on a 32gb of RAM computer?