Hi,
I am outputting incidence angle after terrain correction and found that with "Copernicus 30m Global DEM" I get funky stripes in the otherwise nice looking incident angle band.
Here is an example: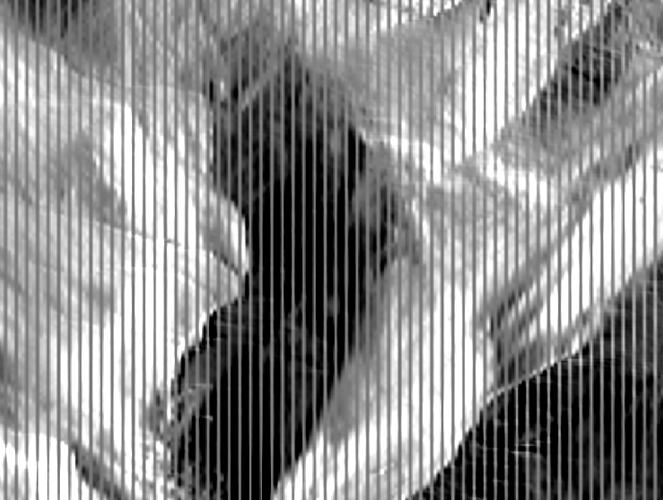 In contrast incident angle with srtm 3sec has no issues: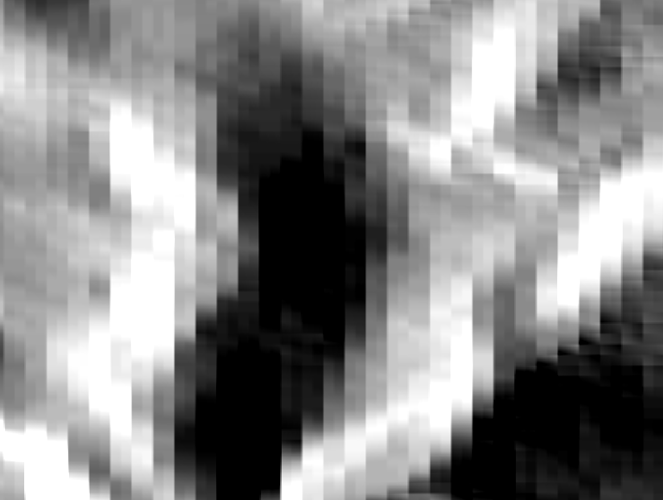 In this example I used dataset S1A_IW_GRDH_1SDV_20210608T175808_20210608T175833_038252_04839C_339D and this graph: incidence_angle.xml · GitHub
Anyone knows what this is? Any pointers appreciated!