Hello,
I updated to version 6.0.3 this morning and the subset feature no longer works in the graph builder.
Additionally, my old graphs display an error when opened (see screenshot)

and when I attempt to add the subset widget into the graph it does not show any options for subsetting (i.e. there is no 'subset' tab anymore and just blank white space where the options usually are).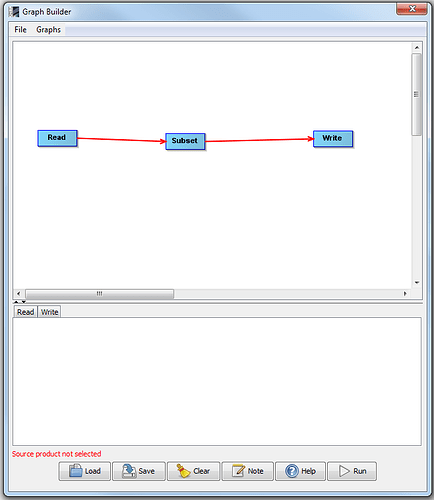 I am using S1 GRDH data from 2018.
Is there something with the new update that broke the subsetting tool? I used it about a month ago and it worked just fine.
Thank you,
Scott H