Hello,
I have batch subsetted OLCI L1 data using the graph builder. My xml graph looks like: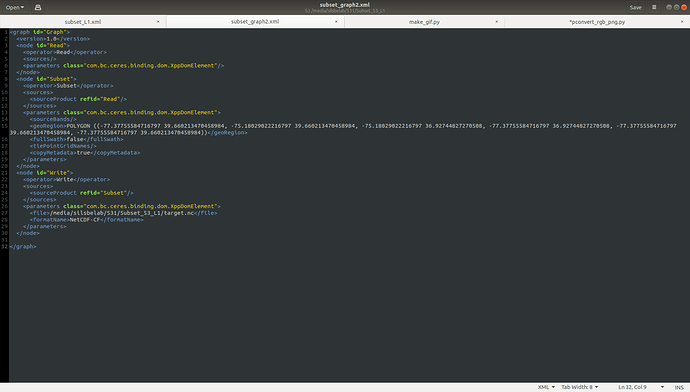 When I pull the .nc files into SNAP and Open RGB Image Window with OLCI L1 - Tristimulus, I get white stripes in my images, see below.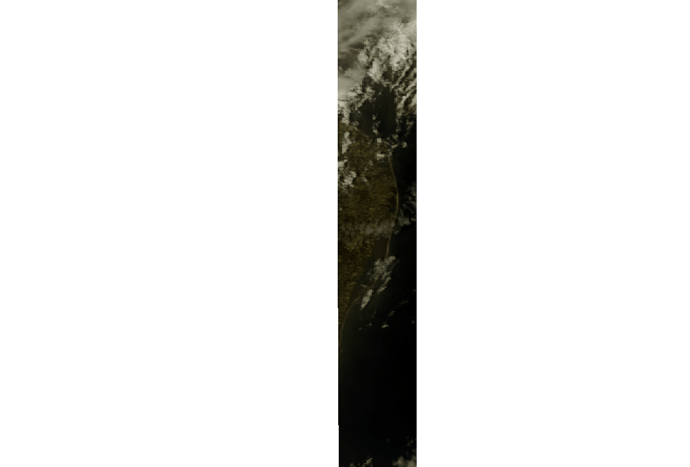 This does not happen when I open the RGB images using Tristimulus on full (not subsetted) L1 images. Does anyone know why I am getting this white striping?