Hello,
I am working with Sentinel 2 level 1C data for the ocean. I have a problem I can see heterogeneous grey level (light and dark pixel patches) distributions in one image which is different from others.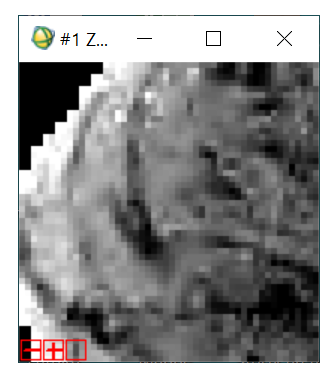 The other images contain a homogeneous ocean area.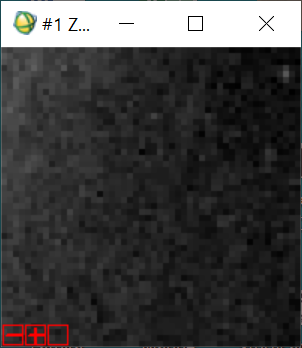 Can anyone please explain the reason? Is it due to environmental perturbations like glint or ocean surface wind?