Hello,
I am using SNAP 6 preview 5 and I am trying to study landside with Three-pass DInSAR.
I had the Defo and the unwrapped Topo interferograms. However, I can't go any further with the DInSAR process because I am getting this error (displayed in the figure) when choosing the Three-pass DInSAR product.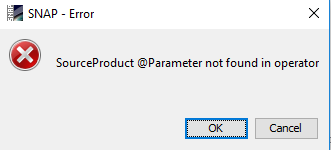 I noticed also that it is not possible to select an input source product for the Three-pass DInSAR.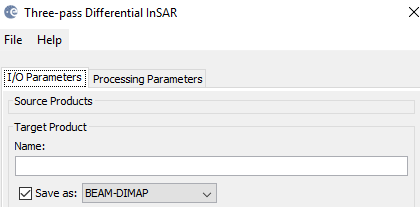 Could you please help me with this process.
Thank you.