Hello everyone,
I am currently working on Sentinel 1 GRD data but I have problems to create time series profile and statistics of a polygon in SNAP. Thats why I tried it in QGIS but I dont know the software well enough. I installed related plugins (I think) but I dont know how to run it.
Is there anyone can help me step by step?
This is my screenshot: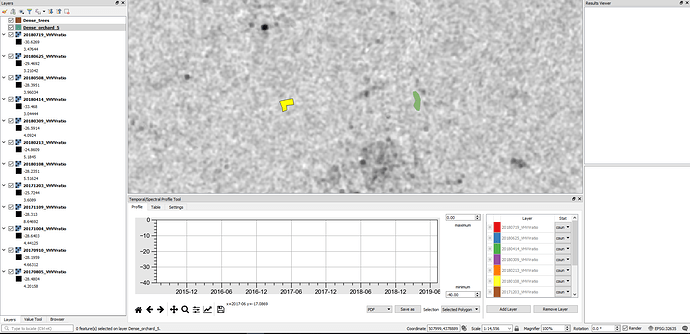 Thanks.