Hi all, how to import vector data in snap software. fonction for import vector data is closed. here is screenshot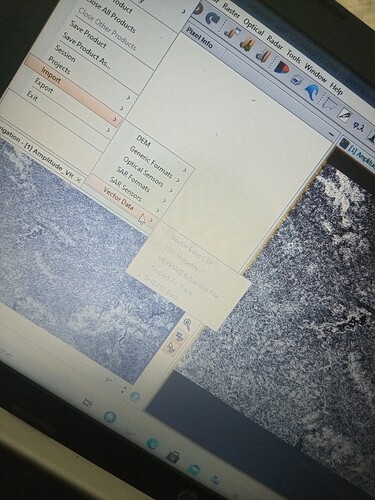 Hello,
Those menu items become enabled as soon as a product is selected in the Product Explorer.
In addition, the product needs to be georeferenced otherwise vector with geo-coordinates can't be imported. Maybe you just need to click on the product.