I am a freshman at SNAP&StaMPS. I have learned a lot from here, thank you all.
I successfully ran mt_prep_snap by cygwin64 (using a modified version provided by someone else on the web). But after running mt_prep_snap, the matlab automatically jumped out, said ""Warning: Name is nonexistent or not a directory: \StaMPS-4.1-beta\matlab: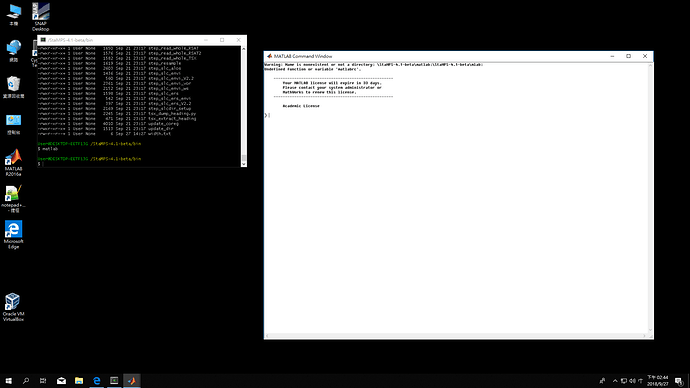 After that, I opened the matlab from the terminal and show as the second picture.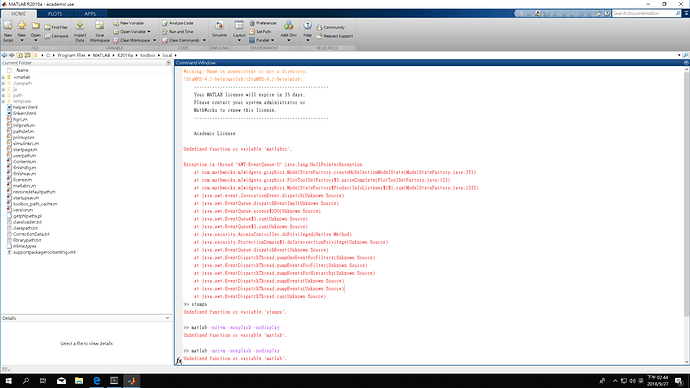 I don't know what to do. I hope that someone can help me,please . Thank you very much.
ps. my matlab is windows R2016a.
Jamie
2018.09.25