I was trying to finish the slaves splitting with python2 splitting_slaves.py project.conf. But got told can't find orbit files.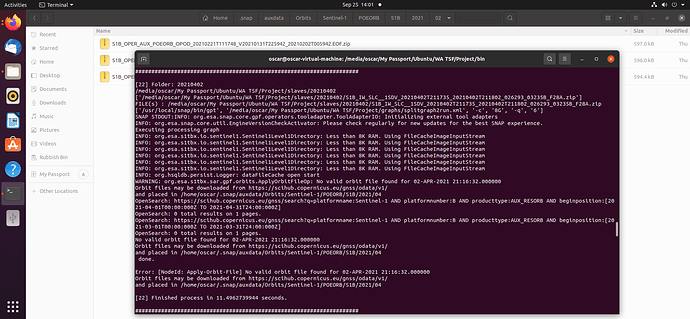 I went to the Copernicus Sentinels POD Data Hub website to download the files manually. I can't even register a guest username.

Sentinel-1 orbit auxiliary files will be available at https://aux.sentinel1.eo.esa.int/ until 28 March 2021. Is it right? What's the solution would be if we want to process the data after March 2021.