Hey Guys,
I am currently working on a time-series of Sentinel 1-GRD data.
This is my workflow:
Read -> Thermal Noise Removal -> Apply Orbit file -> Subset -> Calibration -> Speckle-Filtering (Lee 5x5) -> Terrain-Correction (Range-Doppler).
Afterwards I tried to stack those subsets, but somehow this does not work properly. The images are not perfectly overlapping, since some parts of the Lake I am looking at are not on every image: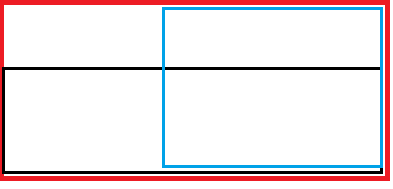 The red part is the whole lake, whereas the other colours should represent other images.
If I just stack them like I did, the images that are not fullfilling the whole subset are really strange in terms of form etc. Any possibility to solve this?
With best regards,
Felix