Dear all,
I can´t export data neither in Tiff, nor in GeoTiff format?
Apart from that, after several runing and exiting SNAP, I get this message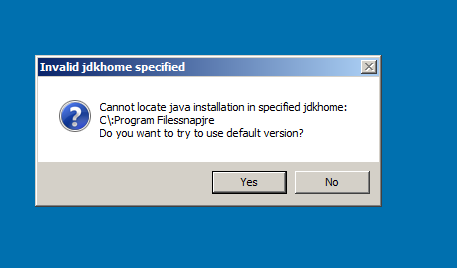 although it was working fine for first 2-3 times. To be able to start SNAP again I have to uninstal it first, and again instal it.


Any idea, comment?
Thanks in advance for the answer.
Milos
P.S. Is it possible to download Sentinel-2 L1B product? If possible, where and how?