Hi all I tried using multi-size mosaic (to prevent resampling as preprocess for the mosaic process) on 3 S2 L1C images. I get the result on the image below: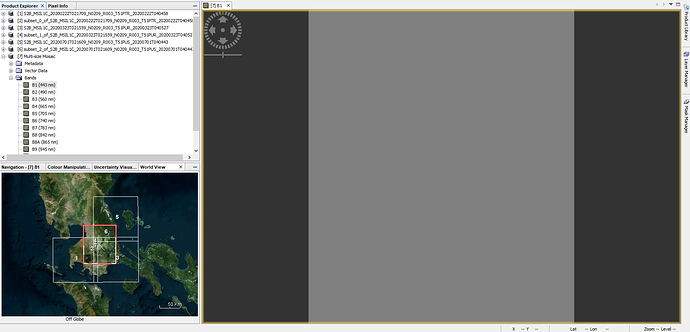 I am using the latest SNAP Version (7.0).
Since S2 images were big, I also tried subsetting the 3 images and repeated the steps above. The result were also the same.
How to do this correctly?
Should I just resample them and use mosaic (not multi size mosaic)?