It looks like this on my screen:
One pixel on screen is one pixel in the image. That's the best you can get, if you zoom in further it gets blurry.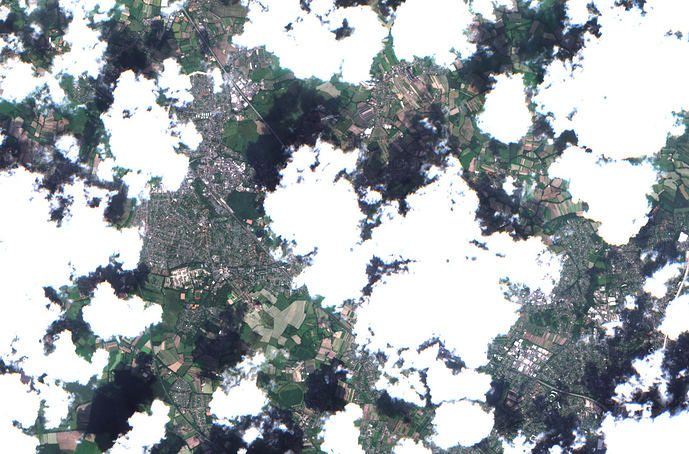 You can do the image creation on a subset. Then less memory is needed.
Zoom and Navigate to the region you are interested in and then do the export. But stick to 'View region', only select 'Full resolution' in the export dialog.