I'm trying to gecode some Palsar images but the result is shifted a couple of hundred meters.
In the terrain correction step I've always chosen WGS84(DD).
The steps I'm taking are:
Calibrate -> Multilook -> Speckle Filter -> Deskewing -> Terrain Correction
I tried without deskewing but I get a different shift in the resulting image.
What am I missing? I tried opening the result in different software but the same shift is there so I guess it is the terrain correction that I'm setting up wrong or something. Do you have any hints?
The first image is only a multilooked image with a shape file created from where the sea level is 0. It is based on SRTM DEM 1arc sec. It is created in ArcMap with GCS_WGS 84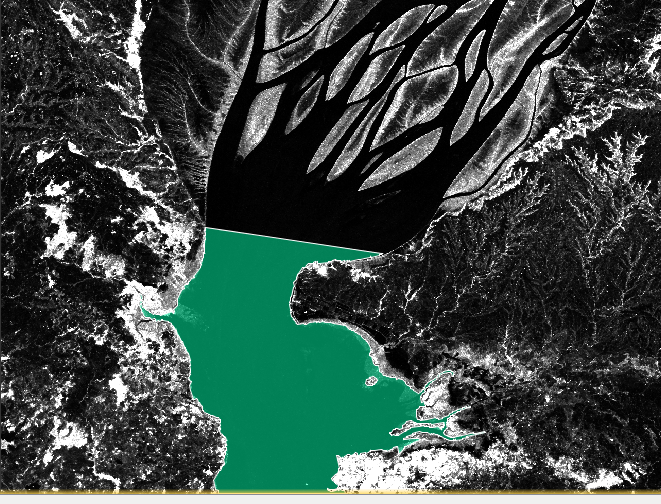 The second one is with deskewing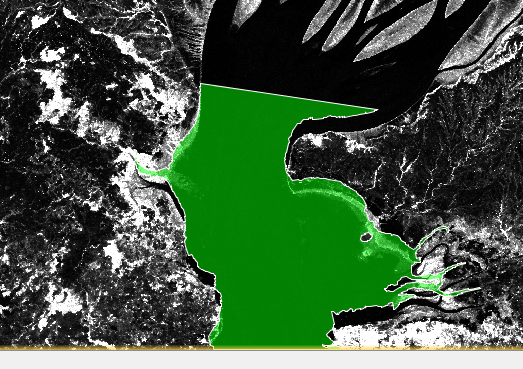 The third one is with deskewing and terrain correcting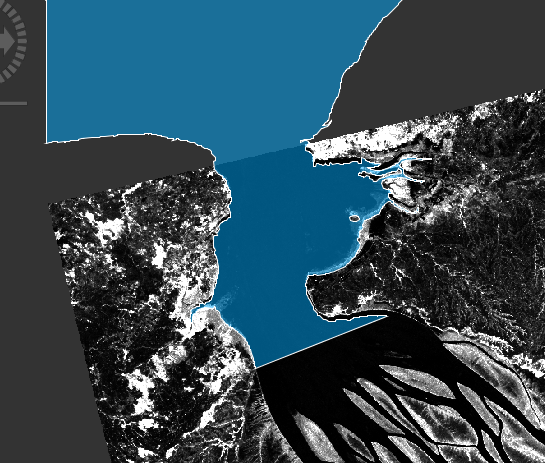 The fourth one is with terrain correction and no deskewing