Hi there . I have used SNAP and StaMPS with WSL (Windows for Linux Subsystem). Unlike the of
@amirolinxa video of I work with matlab from Windows.
So far everything has been very good. I have been able to execute up to step 5 (stamps (5,5)). But when running step 6 Matlab does not recognize snaphu.
When I type the command snaphu it is not recognized by matlab. (Figure 1).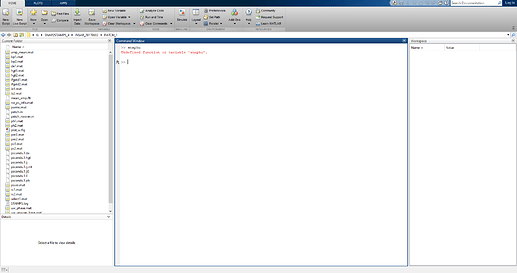 I guess the problem is related to the matlab path or snaphu installation. I have checked both and have not found any errors. Has anyone had similar problems
When I run step 6, is it necessary to change the path?
When I write the command snaphu in WLS if it recognizes me (Figure 2).