Hello everyone.
I am processing interferometric information from a state south of Mexico with great seismic activity. I obtained the deformation map where the well-formed fringes can be seen, but as you can notice in the image below, burst merging didn´t go well north of the image. Does anyone knows why?
Steps are: Coregister–>Interferogram formation–>Tops Deburst–>Topografic Phase removal–>Multilooking–>Goldstein Phase filtering–>Geocoding
Images data:
S1B_IW_SLC__1SDV_20180214T122557_20180214T122620_009619_011573_64F3
Slave: S1B_IW_SLC__1SDV_20180226T122557_20180226T122620_009794_011B3B_423A
Coherence is 0.35, is this an acceptable value? High values are associated with dense vegetation and water bodies, and low values are in urban areas and zones with scarce vegetation, agricultural fields or bare ground.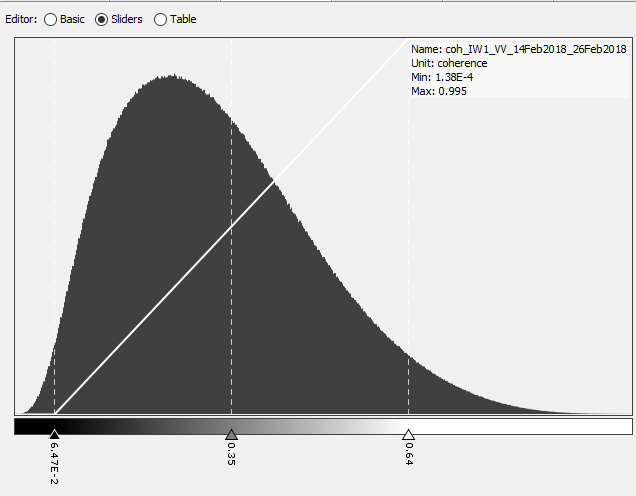 In addition, there are zones where decorrelation is evident, corresponding to dense vegetation areas at the sierras and hills, and water bodies at the coast. I think this ok too.
The next step will be to obtain areas with subsequent displacement by the earthquake (landslides, subsidence). I hope!