Hi everyone. I'm triying to used GRD (VH and VV) data to measure deforestation.
My flow is:
1)Orbit File
2)Calibrate
3)Speckle filter
4)Terrain convertion
5) Convert to dB
6)Classification
But in the Calibrate step, I'm confused on which data use, if sigma0, gamma0 or betta0.
I search on the forum and found this image: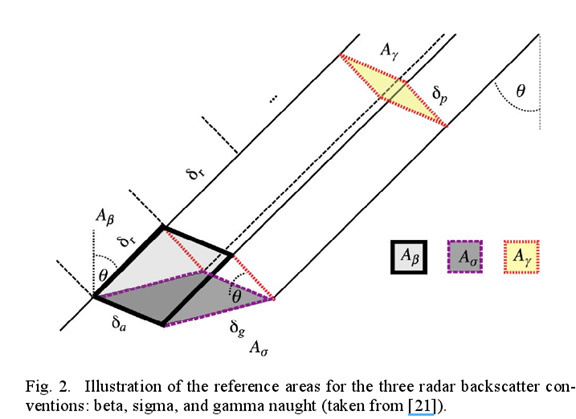 and also this paper:
http://shodhganga.inflibnet.ac.in/bitstream/10603/78785/11/11_chapter%204.pdf
My question is, which radar backscatter should I use for forest application and when used the other 2 options?