Hello,
Thank you for sharing your experience. I'm a new beginner in StaMPS and yours posts were very helpful. But I tried to export to StamPS and I got this error (see below).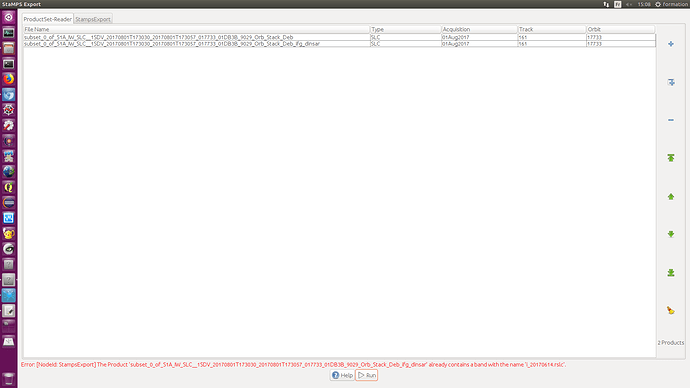 I know you have already met this problem and given some advices to solve it. But it seems I have done everything you said…
Thank you very much for your time.
Guillaume