Hi everyone
I used SNAP to obtain a deformation map(20220520~20220601).But I met a problem.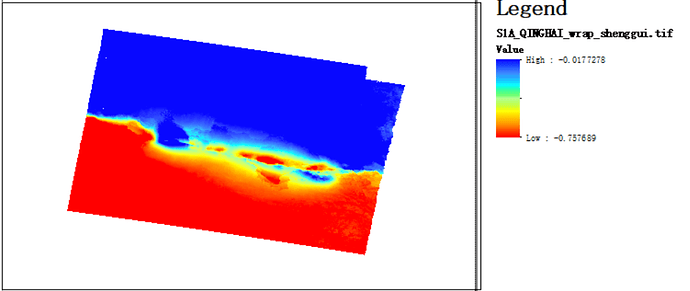 1)the deformaion map has some abnormal information, for example the subsidence part (red 0.017) appears to be too large compared to the uplift part (blue 0.757).
2)Why does the middle part look so complicated? Is this caused by snaphu or the terrain itself?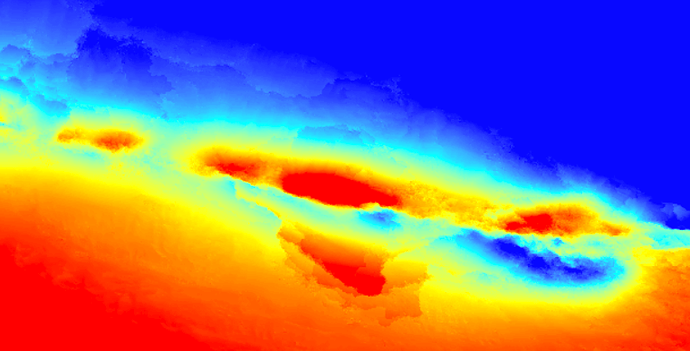 please ,can anybody help me?
Thank you sincerely