I have a floating point raster (standard deviation in db) and want to rescale it from 0 to 255.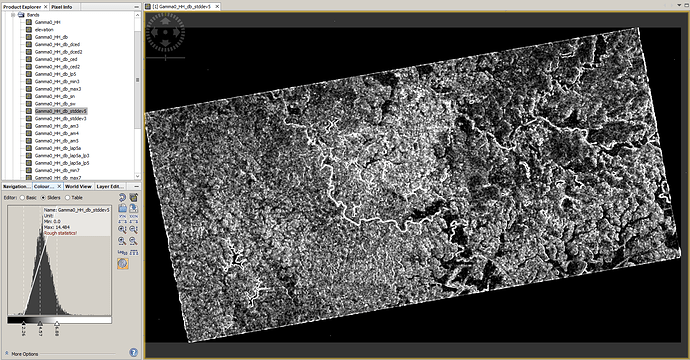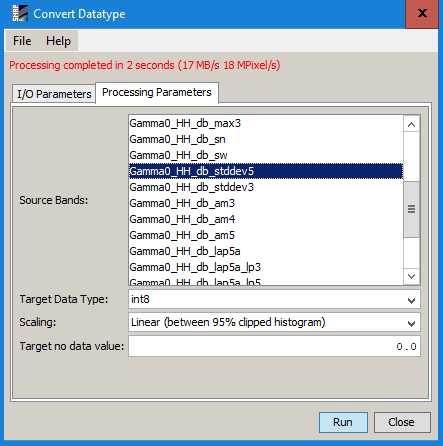 When I use Raster > Data Conversion > Convert Datatype and select uint8 as an output and linear stretch (95%) i get the following pattern: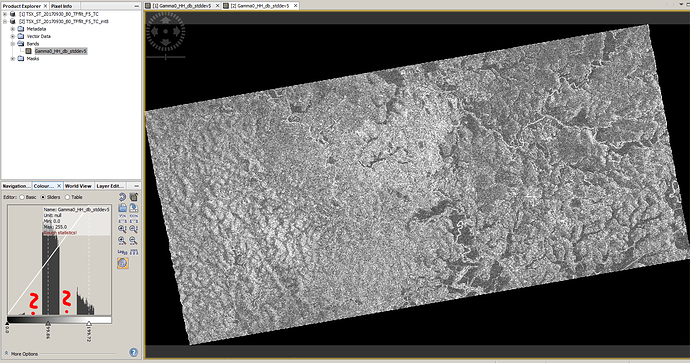 I wonder where these gaps come from. I chose another no data value (0 and 255) but it had no effect on the data.
Any ideas?