Hi,
I am working wiht a pair of CSK StripMap (HIMAGE) products for displacement analysis. The processing chain I have ahead is:
Corregistration
Interferogram formation (removing flat earth and topo)
Phase filtering (Goldstein)
Phase Unwrapping (snapu export, processing and import)
Phase to displacement
TC of displacement
After checking some of the CSK relevant guides mentioned on this forum (here and here), I have couple of questions on the first two steps (corregistration and interferogram):
When doing Corregistration with the following parameters: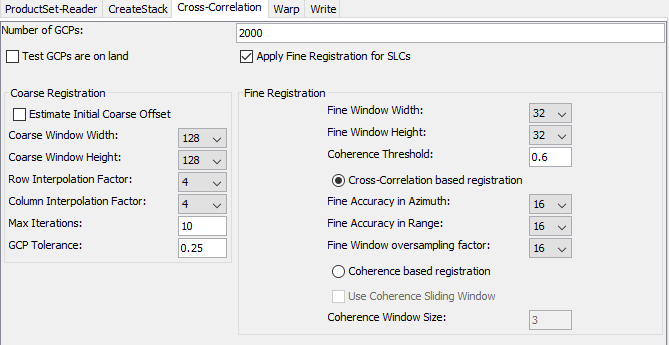 The result looks like this: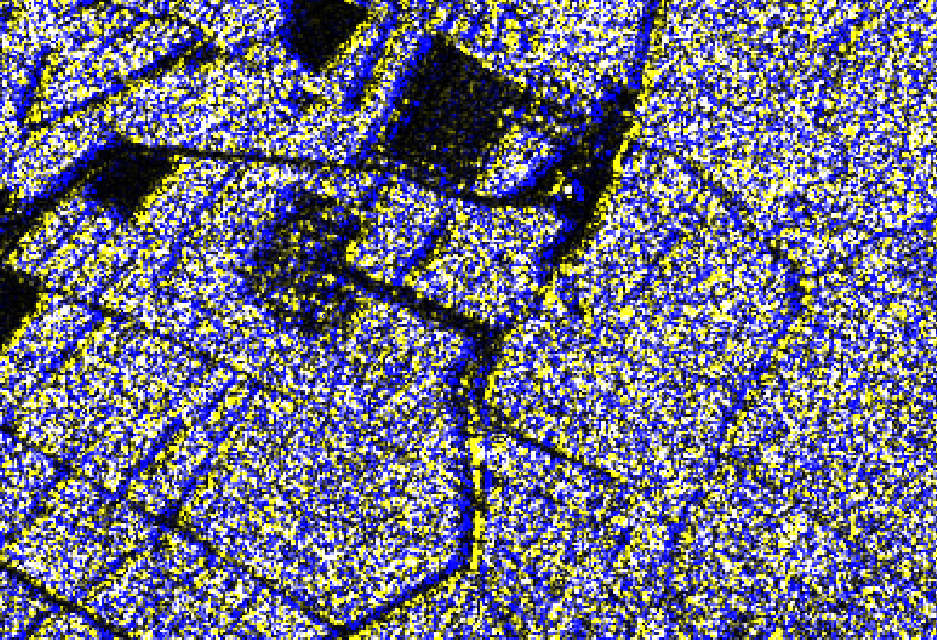 I have seen in other posts on this forum that default parameters can be left. However the presence of yellow and blue in my stack make make think that corregistration is not good enough? Any comments on this or recomendation for CSK products?
Take that corregistration as input, I create my ifg (Trying to match the DEM resolution as much as possible to the data resolution)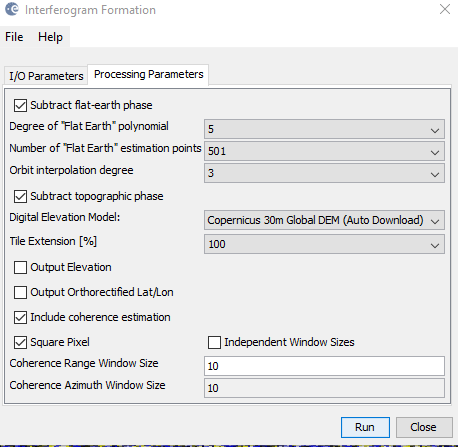 Resulting on (showing full extent)

Well, I dont see any fringes or patterns so I am thinking something went wrong. Any advice until this point on my chain?
Thanks