Thank you for your reply!
I understand the details!
Is the image of L1C not corrected for atmosphere?
Level-1C is top of atmosphere reflectance
Level-2A is bottom of atmosphere reflectance
Is L2A better if I want to get information on the water surface?
if you want to use multiple images, L2A gives you more comparable data.
Multiple images?
Sorry, I didn't understand you intentions.
if you want to compare images of different dates, it is advisable to use the calibrated L2A products because their information is corrected for atmospheric conditions.
I understand.
Thank you for the polite explanation.
Why doesn't the process start when I press Run?
about [#5. Create SEN2COR_HOME]
Does folder mean creating a folder named SEN2COR_HOME?
I did so, but couldn't run Sen2Cor.
no, SEN2COR_HOME is just the name of the variable pointing to the directory where sen2cor is installed.
please specify your question.
about [#5. Create SEN2COR_HOME]
What should I do with "Create a new folder" in this chapter?
What is a new folder?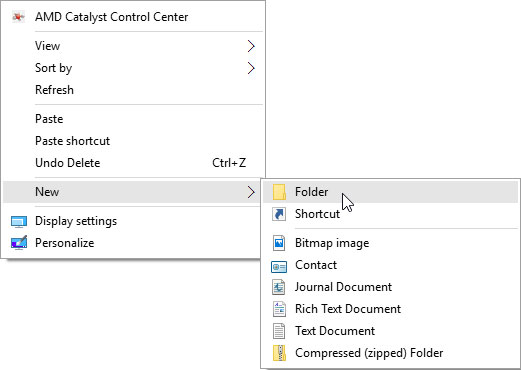 source: https://www.dummies.com/computers/operating-systems/windows-10/how-to-create-a-new-folder-in-windows-10/
Thank you for your reply.
I'll give it a try.