I downloaded Sentinel-2A L1C data. I need to reproject to Albers Conic Equal Area.
And the parameters are shown below: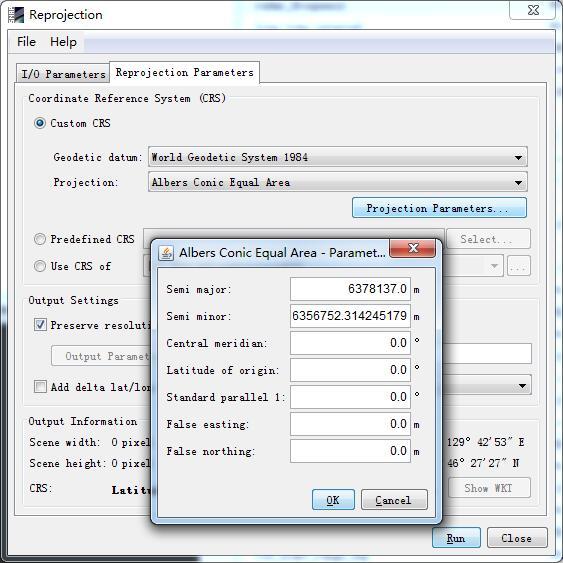 Actually, there are more parameters to define Albers Conic Equal Area as below: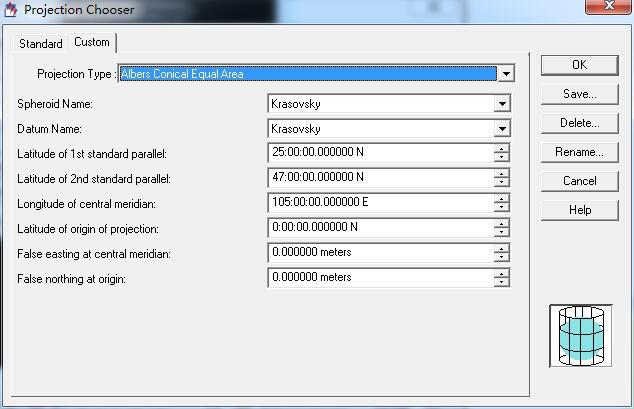 The standard parallel has two latitudes to be defined.
How to fix this?
Well, I defined a raster file reprojected as Albers Conic Equal using all parameters.
And I reproject S2 file in Raster->Geometric operations->Reprojection and 'Use CRS of '.
But it doesn't work and the reprojected file exported is black with no data.