Hi,everybody.
I don't know why the sentinel 1 data after applying Orbit File is void, that is the data's intensity value is all 0.
The latitude of image is about 75 degree of north.The below picture is the position of the image in world view.
I want to know the reason for the problem.Is it the latitude too high?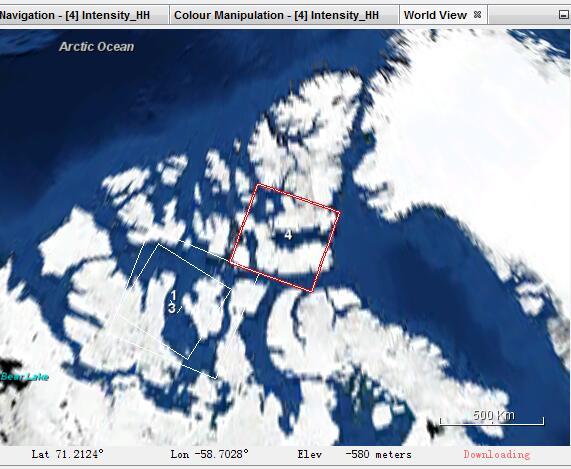 Thank you a lot in advance.