Hi all
I just wanted to share with all this processing flow in SNAP with ALOS PALSAR 2. All help or advice is welcome!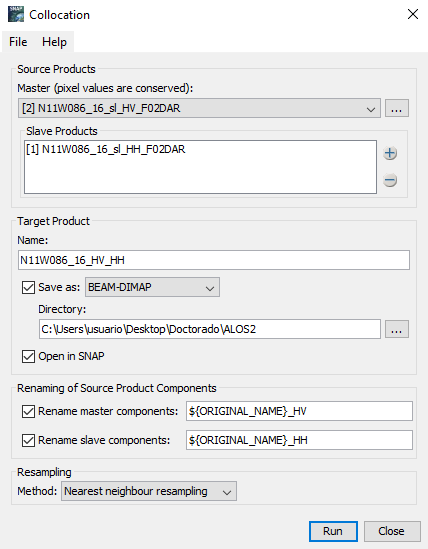 On the other hand, I use the HV decibels band (created on the step 3.) to make a forest/non forest mask, but the limit (according to the histogram) is around -47 or -48 decibels.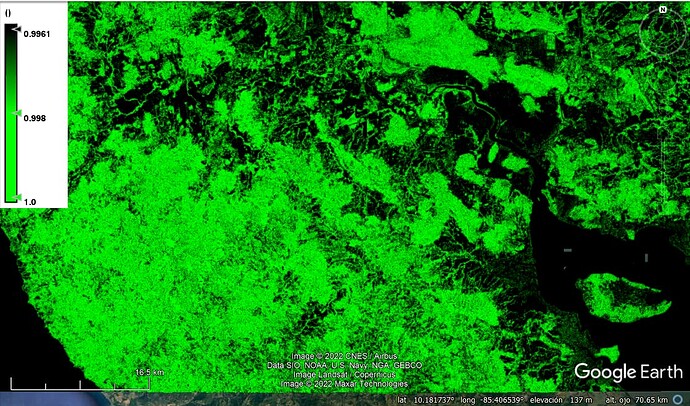 Thanks in advance for your suggestions!!