Hi,
We have several S1 Scenes that show strange artifacts. One example is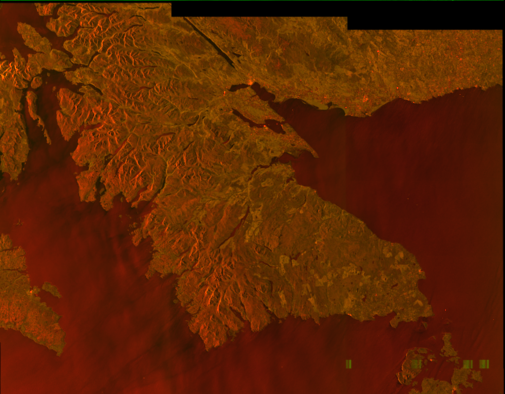 from the Scene S1A_IW_GRDH_1SDV_20141112T175905_20141112T175934_003252_003C22_395D.SAFE
The artefacts on the lower right of the image introduce wrong values in our model parameters so we must remove them before calculation.
I've checked the metadata included in the file but did not find a flag that would help me to detect such scenes. It seems that several error flags are also set to True in scenes that look perfectly normal.
Are there any plans for the S-1 Toolbox to offer help with the identification of these faulty scenes?