Dear all,
I am encountering a bug with S1-Tops Back-Geocoding in Snap 7.0. I get the following error message when I want to coregister more than one slave simultaneously to the master and have the Output Deramp/Demod Phase Option enabled:
The Product 'S1B_20161025T224444_20161025T224512_20161025T224509_20161025T224536_Orb_Asm_IW1_Stack' already contains a band with the name 'derampDemodPhase_mst_25Oct2016'.
The error disappears when only adding one slave (see below).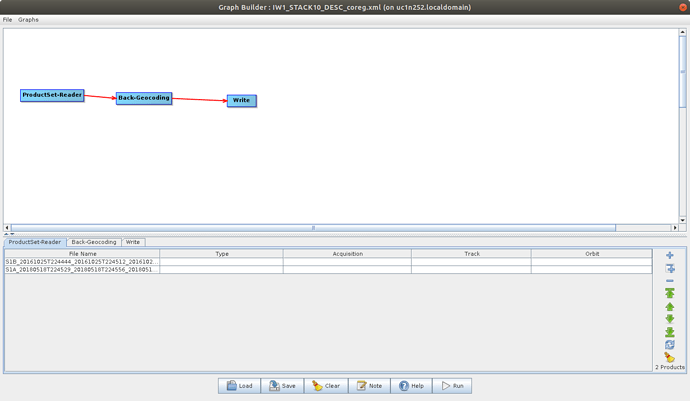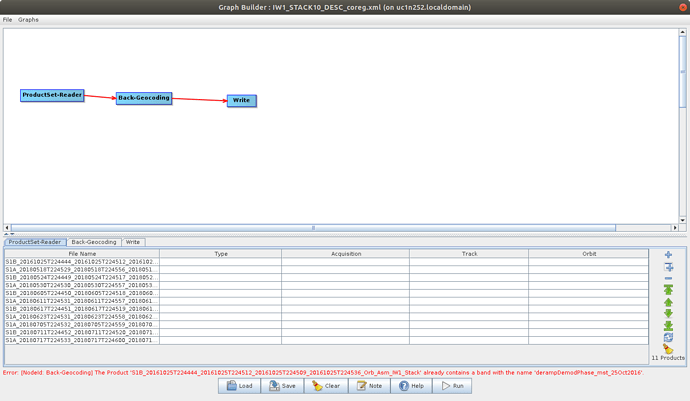 Has somebody else faced this problem?
Cheers, Nils