I preprocessed Sentinel S1B SLC to Backsccater in dB unit for VH and VV bands. Then I applied 'Band Math' in SNAP to calculate the ratio of VH and VV namely band VH/VV. The results is as follows:

However, when I output this ratio band to Geotiff and display it in Arcmap. It is shown as this below: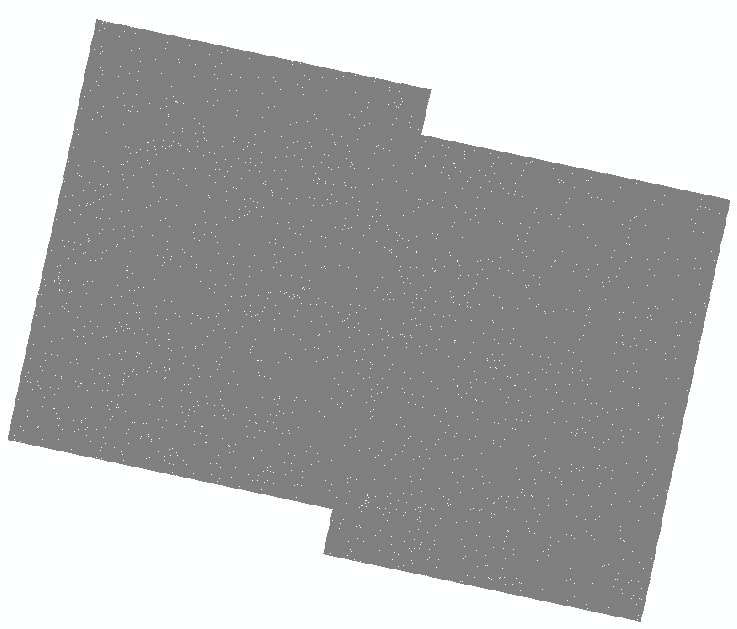 As seen above, there are only sporadic white pixels distributed in the whole black background, which seems like a corrupt file. For VH and VV band, how they are displayed is same as in SNAP. I even double checked the data type where VH, VV and VH/VV are Floating point 32 bit. By the way, display the ratio band in Arcmap in ENVI format '.img' also produce the same effect as above. Please someone can help me on this, I need the ratio band to be used as the input to train a model, but I am not sure that the pixel values are changed when displayed in Arcmap in terms of the white and black image. Many thanks.