Hello!
I have been using Sen2Cor and now recently C2RCC, which a colleague of mine finds matches very well with our field spectral data. However, I cannot reproduce his work, as I am unsure of the selections to make in the options window for C2RCC processing.
I first resample all bands to 30m resolution.

In C2RCC, I am choosing the product, and saving as BEAM_DIMAP, as well as checking these boxes:
-output AC reflectances as rrs instead of rhow
-output atmospherically corrected angular dependent reflectances
-output uncertainties
All other items I leave standard.
These are my results for Sentinel 2, displaying rrs4, rrs3, rrs2: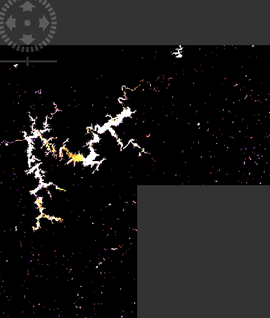 This is obviously (I think) wrong. Any help would be appreciated!